DFPC Wildland Playbook: Strategic Plan for Supporting Colorado's Fire Agencies
Submitted by
cfisher
on 8/31/2018, 4:27PM.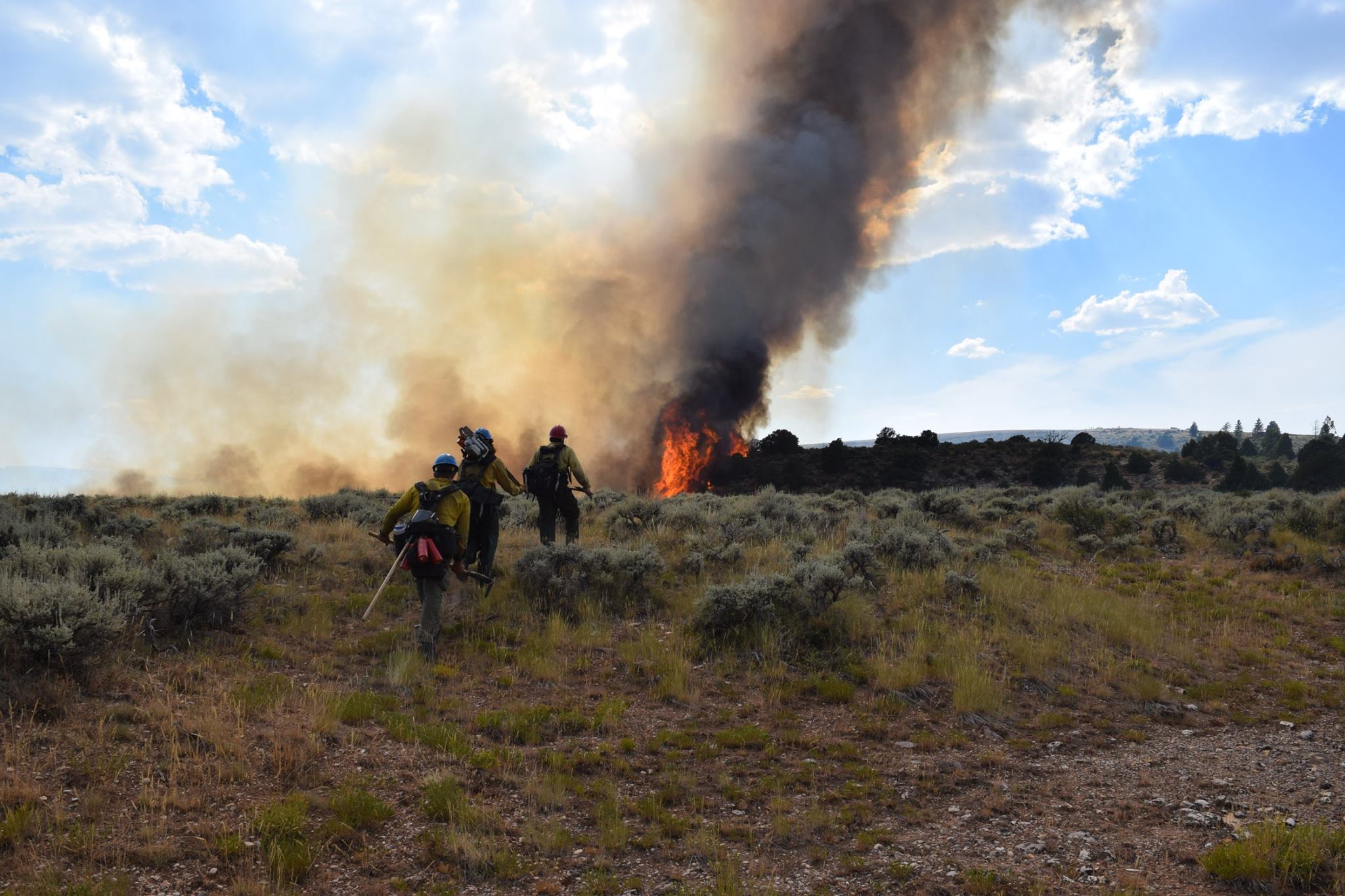 Over the course of the last 8 months, DFPC Director Morgan and Wildland Section Chief Jones have traveled across the state meeting with local partners and stakeholders. The mission was to devise a plan focused on improving state support to local communities and increase capacity to manage wildland fire in a way that fits Colorado.
With support from our partners and representatives from every section of the state, DFPC created workgroups; together we examined current issues and developed recommendations in a "playbook". In the playbook, the group outlined ways in which DFPC can best support Colorado's firefighting community. This includes enhanced coordination and response personnel, increased availability for critical firefighting resources, an updated fire funding model, a more proactive approach to implementing new technologies, and targeted training for the underserved firefighting agencies in rural areas. 
Recently, the playbook was presented to the WiIdfire Matters Review Committee and the Wildfire and Prescribed Fire Advisory Committee.
This plan is an evolving document and as such, will adapt and adjust based on the successes, failures, and environmental factors realized while moving forward. 
Visit us at https://goo.gl/LBpn3g to read DFPCs Wildland Playbook: Strategic Plan for Supporting Colorado's Fire Agencies